Checklist to know if your existing ERP is good enough for your business
Some businesses are quick to get an ERP implemented, and benefit from it. Most, however, never seem to get it right, with the implementation going on for ever, or given up midway. They may struggle with a hybrid system that creates more problems, than they claim to solve. This is especially the case often with applications custom-built by internal teams. There's a never-ending list of change requests, with users finding no resistance to their demands. Not an ideal scenario…
Use this checklist to find out how your existing ERP is faring
How many months has your ERP been under implementation? YES/NO
Has the ERP implementation been signed off?
Which departmental functions are now done entirely using the ERP?
What percentage of business documents are kept in paper form?
Are transactions reviewed and authorized in the ERP, or manually, outside
Does the ERP help users with workflow processes, so that they know the next action to be taken?
Can users make changes to transactions afterwards?
What percentage of daily and periodic management reports are made outside of the ERP?
What percentage of daily and periodic operations reports are made outside of the ERP?
On a scale of 1 to 10, how satisfied are users with the system?
How do you, as the business owner, or CEO, or a key decision-maker rate the system on a scale of 1 to 10?
CREST ERP – Key Benefits & Differentiators
Integrated ERP with comprehensive set of modules (Finance, Purchasing, Sales, Inventory Manufacturing, Subcontracting, Fixed Assets, Project Management, CRM, eCommerce, Web POS) which is highly scalable and can suit any enterprise.
Exclusive product suite for MSME customers which comes at an affordable price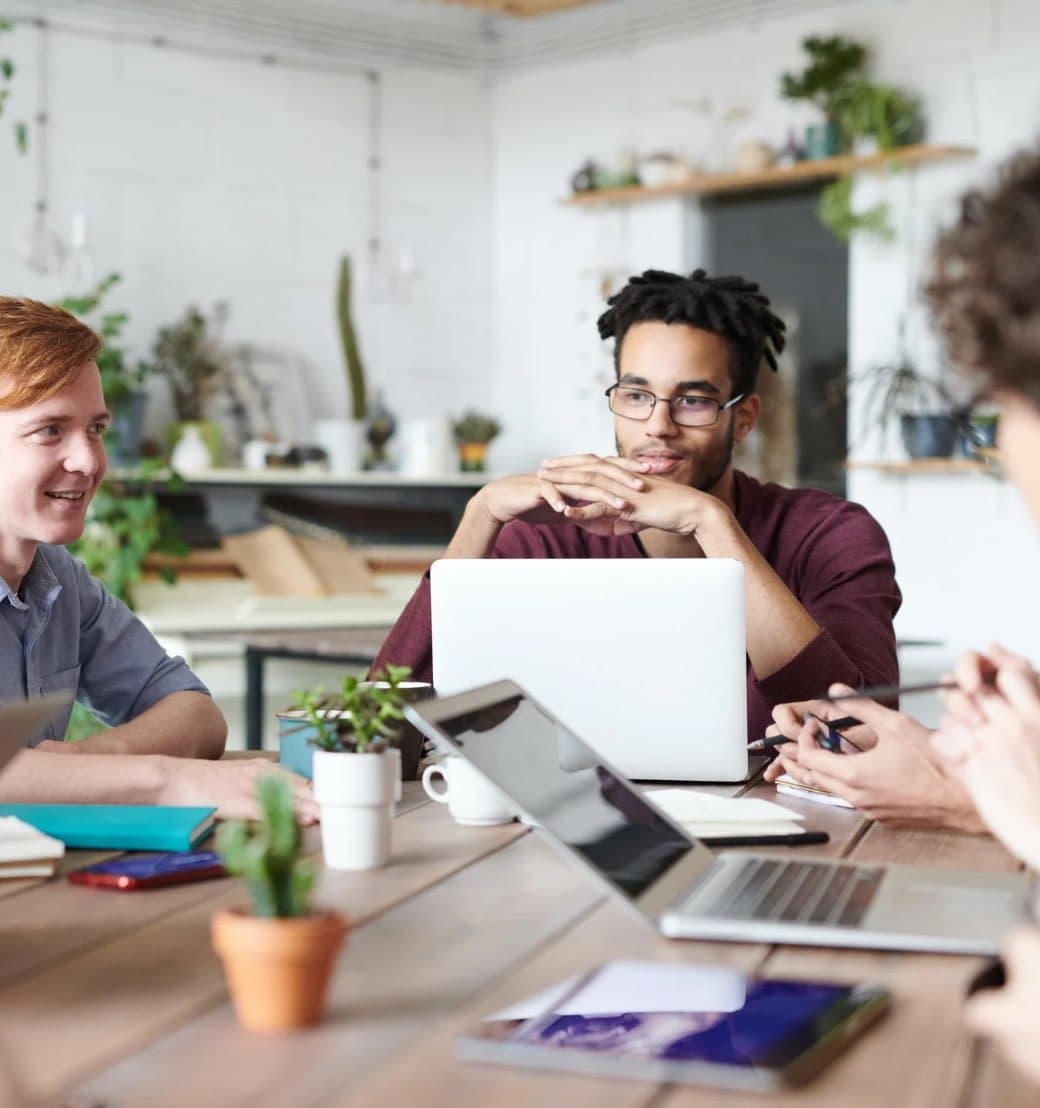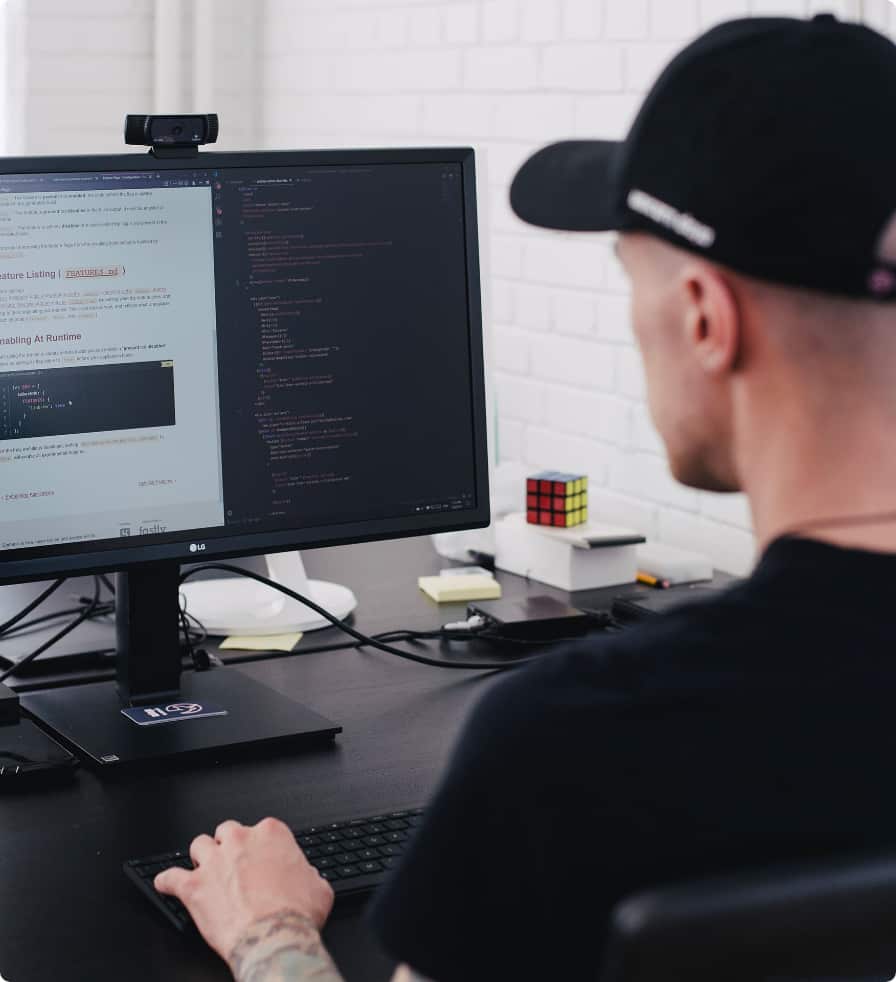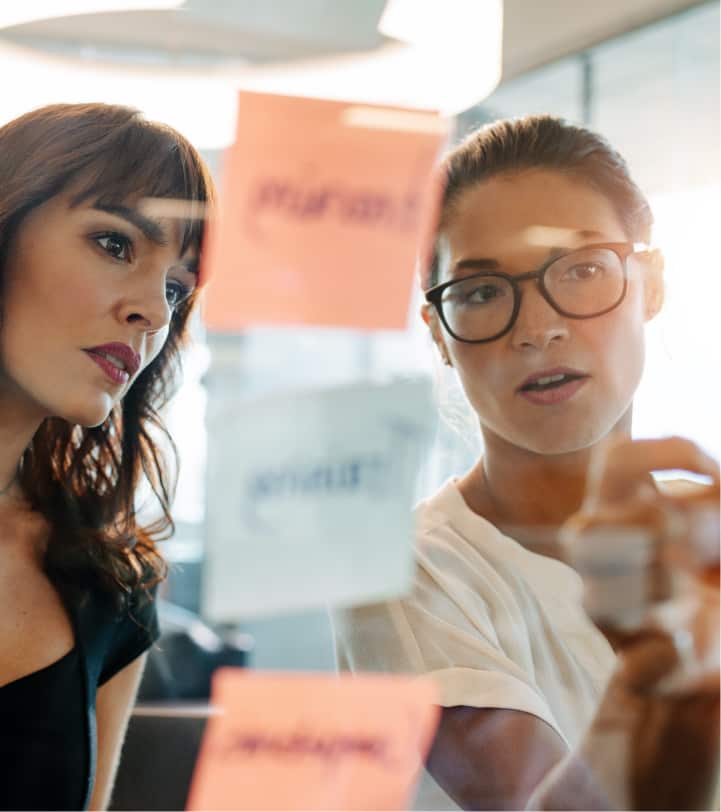 CREST ERP software's primary design comes with Audit Trail functionality which helps with
Complete traceability of the documents from a Financial transaction
Changes made to master's and Order transactions are tracked. Product provides a feature to configure the fields for which Audit Trail need to be enabled.
Once a Financial record is posted to General Ledger, then there is no provision for the user to edit the record.
All transactions are marked with information like who did the transaction and when.   
CREST is an Integrated ERP which gives you complete visibility of your operations across department. Users cannot ' hoard ' data when they are part of an integrated system. Since there is no duplication of data, and it goes through various level of checks and reviews, the data can be trusted
Reduction in Average Collection Time :
Helps in reducing the Average collection time by 20%.
ATP - Available to Promise & Stock Reservation functionality enables you to give firm commitment. Quite a lot of times, delivery commitments will be violated simply because physical inventories do not exist. Ensure that your customers stay happy and loyal. This has an impact even on your collections !
Manufacturing Module with Material Requirements Planning (MRP):
Integrated Manufacturing module with comprehensive PRODUCT Costing module, Make to Order (MTO), Make to Stock (MTS) & MRP feature
Crest ERP - How We Roll It Out For You
The Xmplar teams assigned to every Crest ERP implementation project are totally focused on customer needs. They bring not just expertise on the software, but also considerable experience implementing ERP and other business applications. They are trained to understand the processes of the customer, evaluate them and translate them into Crest ERP. They are armed with adequate knowledge to advise the customer on processes, suggest suitable work-arounds in the software, and get it customized by our development team to suit very specific, critical business needs.
The schematic below will help you understand how we work in the background, and the foreground to service you.
Major Implementations – Stats
Crest ERP has proven itself in high-volume environments. These are demanding customers, with little allowance for downtime. This should give you the confidence to consider it for your business.
Large Public sector organization based out of Massachusetts state in US. Implemented through our partner xFact. They have 17 manufacturing units spread across 7 locations. 
Manufacturing verticals : Optical, Janitorial, Clothing, Upholstery, Metal, Furniture, Sign, Silk Screen, Embroidery, Engraving, Flag, Binder, Mattress etc 
Mister Light Electrical Trading LLC:  
Large Electrical Trading company based out of Dubai with 3 different Legal Entities 
Faber Castell: 
World's largest and oldest manufacturers of Stationary items (e.g., Pens, Pencils, staplers, slide rules, erasers, rulers) and art supplies, as well as high-end writing instruments and luxury leather goods.
Sales & Invoicing, POS, Inventory, Procurement, Manufacturing, e-Commerce, Accounts Receivable, Accounts Payable, General Ledger
Sales & Invoicing , POS, Inventory, Procurement, Accounts Receivable, Accounts Payable, General Ledger 
Sales Force Automation application, Secondary sales Management, Inventory Master 
Sales Orders / Invoices generated / Month
40,000+ ( Approx 1800 Invoices / Day ) 
Financial Transaction / Month (from all modules)
2017 [Phased Implementation] 
Number of Servers: 
PROD: 1 DB Server, 2 Web App Server, 1 Reporting Server Failover servers : 2 Web App server & 1 DB Server 
Server configuration: 
DB server : 2 Tera byte, 16 Core, 128 GB RAM App server : 8 VCPU, 32 GB RAM 
Number of Servers: 
PROD: 1 DB Server, 1 Web App Server, 1 Reporting Server 
Disaster Recovery : 1 DB Server, 1 Web App Server, 1 Reporting Server 
Server configuration: 
DB server : 1 Tera byte, 8 Core, 64 GB RAM App server : 8 Core , 32 GB RAM 
Number of Servers: 
PROD: 1 DB Server, 1 Web App Server, 1 Reporting Server Disaster Recovery : 1 DB Server, 1 Web App Server, 1 Reporting Server 
Server configuration: 
DB server : 1 Tera byte, 8 Core, 64 GB RAM App server : 8 Core , 32 GB RAM